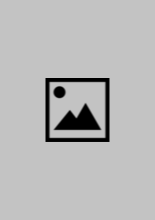 BillScurato.com
Original scripts for youth, school and community theatre productions written by Bill Scurato

That Weird Kid is an original production focusing on
on the qualities and values that make all kids unique, special
and....all right, sometimes a little weird. But in a definitely good
way.
As Dayton Middle School prepares for its annual spring musical,
everyone is flabbergasted when Lindsey, the perennial star of the school, is passed over for the "leading" role, in favor of quiet unassuming Isabelle.
What follows is a series of chaotic schemes and plots culminating in lots of fun for the audience and an eventual happy ending for all the kids.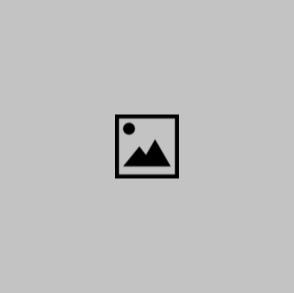 Licensing information coming soon.